Featured Collections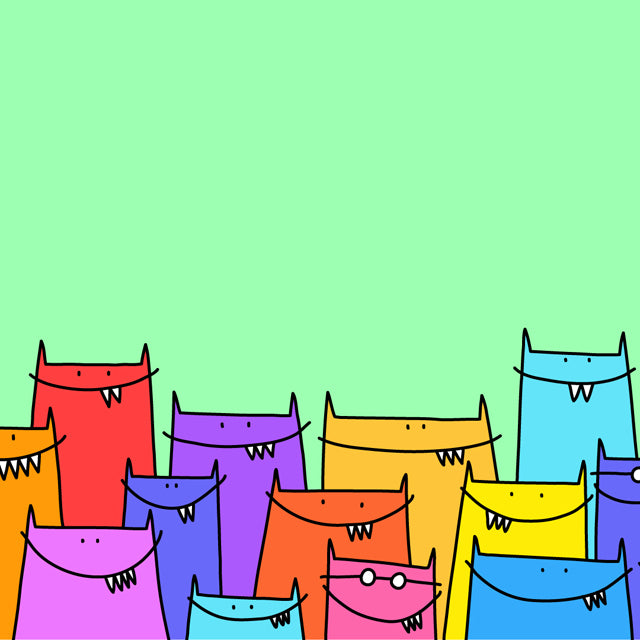 True collaboration is really an outcome of people feeling psychologically safe, where ideas are respected and perspectives are honored and we are open to new ideas that might make us a bit uncomfortable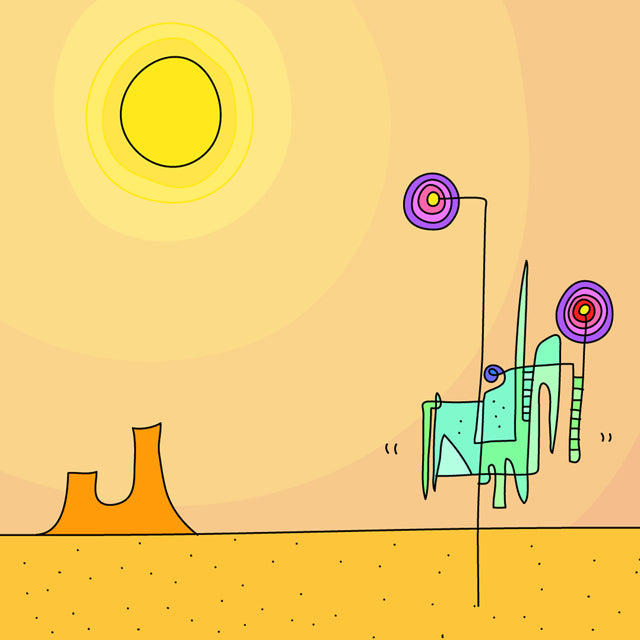 Everyone talks about it, but innovation is hard. It flourishes in environments where risk is allowed, and failure celebrated. It encourages people to be curious and explore unexpected combinations of ideas.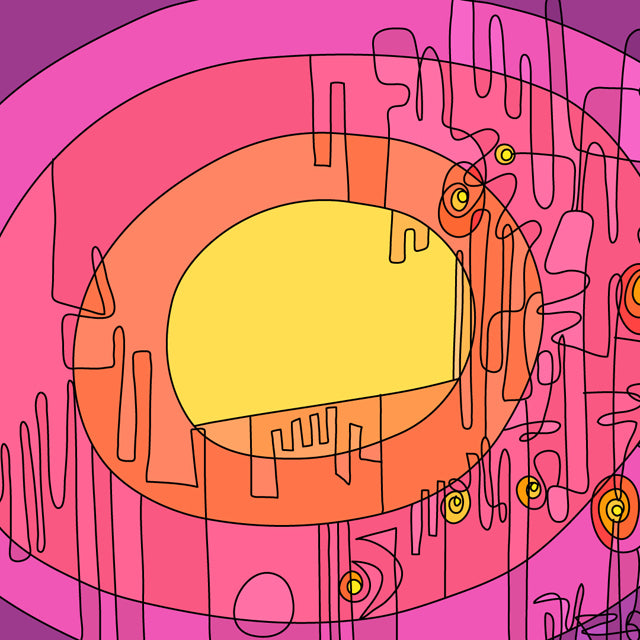 Creativity and inspiration used to be the domaine of advertising and design agencies. Today, we know that every great solution is a creative one and you better be inspiring people in the process.
TESTIMONIALS
"Gapingvoid understands culture and influence in a fundamentally unique and powerful way. These virtual backgrounds will allow you to stand out and subconsciously influence others for good."
Dr. Benjamin Hardy P.h.D.
Organizational Psychologist and author of Personality Isn't Permanent
"The most powerful tool in my arsenal for alignment and change are my Gapingvoid semiotics. The virtual backgrounds are magical for prompting conversations over Zoom and Teams, I couldn't lead without them"
Susan Brennan
Assistant Dean - Career Development Office MIT Sloan School of Management
"The simplest things are often the most powerful. My Gapingvoid backgrounds supercharge my virtual meetings by setting the tone and subject matter that is most important to me. They get noticed in a way that is so simple effective."
Joe Polish
Founder - Genius Network and Piranha Marketing
we don't have customers, we have fans